Welcome to our restaurant! Come and try our dishes!
Saigon NV Restaurant offers the best Pho Noodle soup you can get in the Boston area with a variety of Vietnamese cuisine. Whether you like Rice, vermicelli, stir-fried, Vegetarian, with our popular item like Bún bò Huế, Rice with pork chop, Pho Kobe Beef, Banh Xeo, spring rolls and many more.
There always something here that you can try with many options available. We offer delivery service thru food delivery App or just order online and pick up.
So come join us for lunch or dinner bring the family.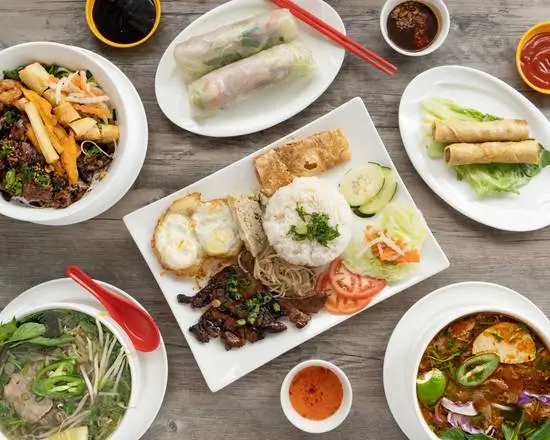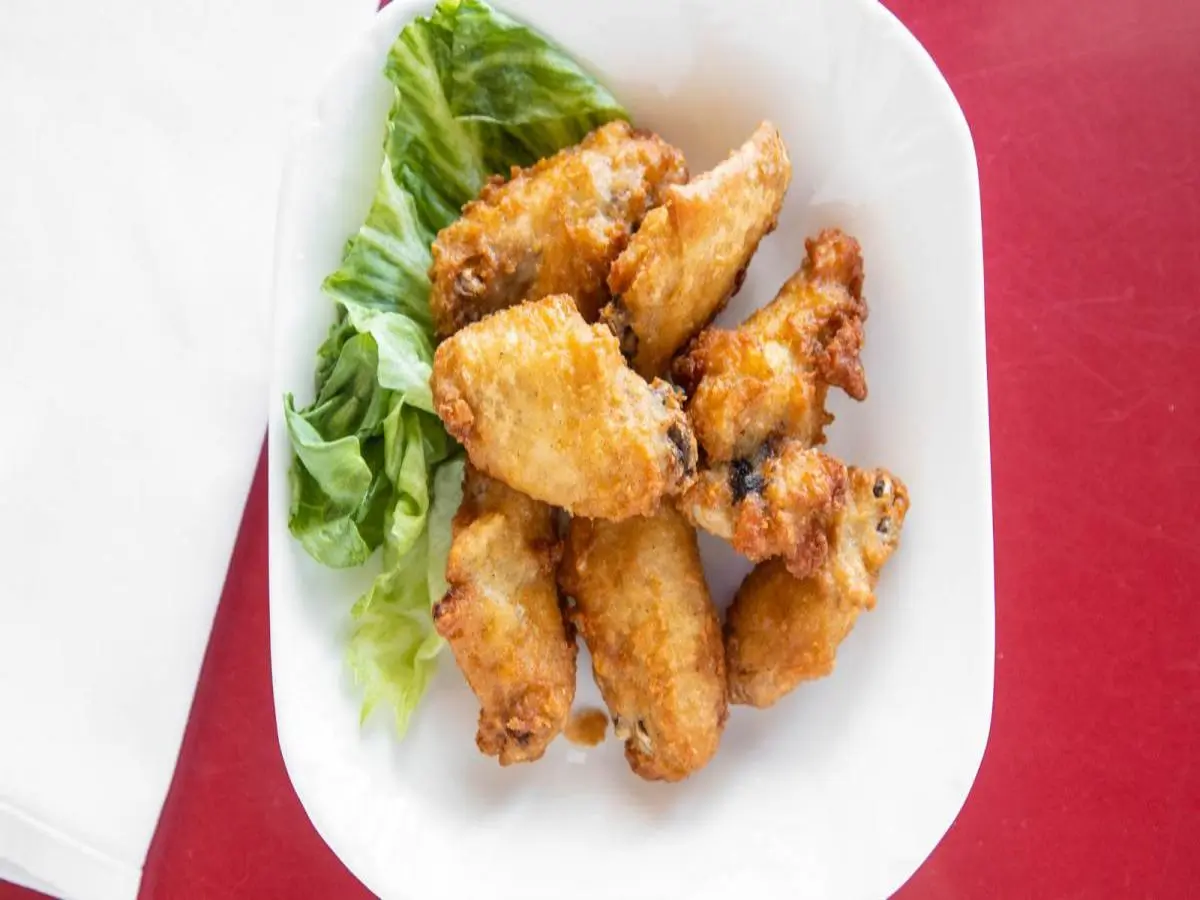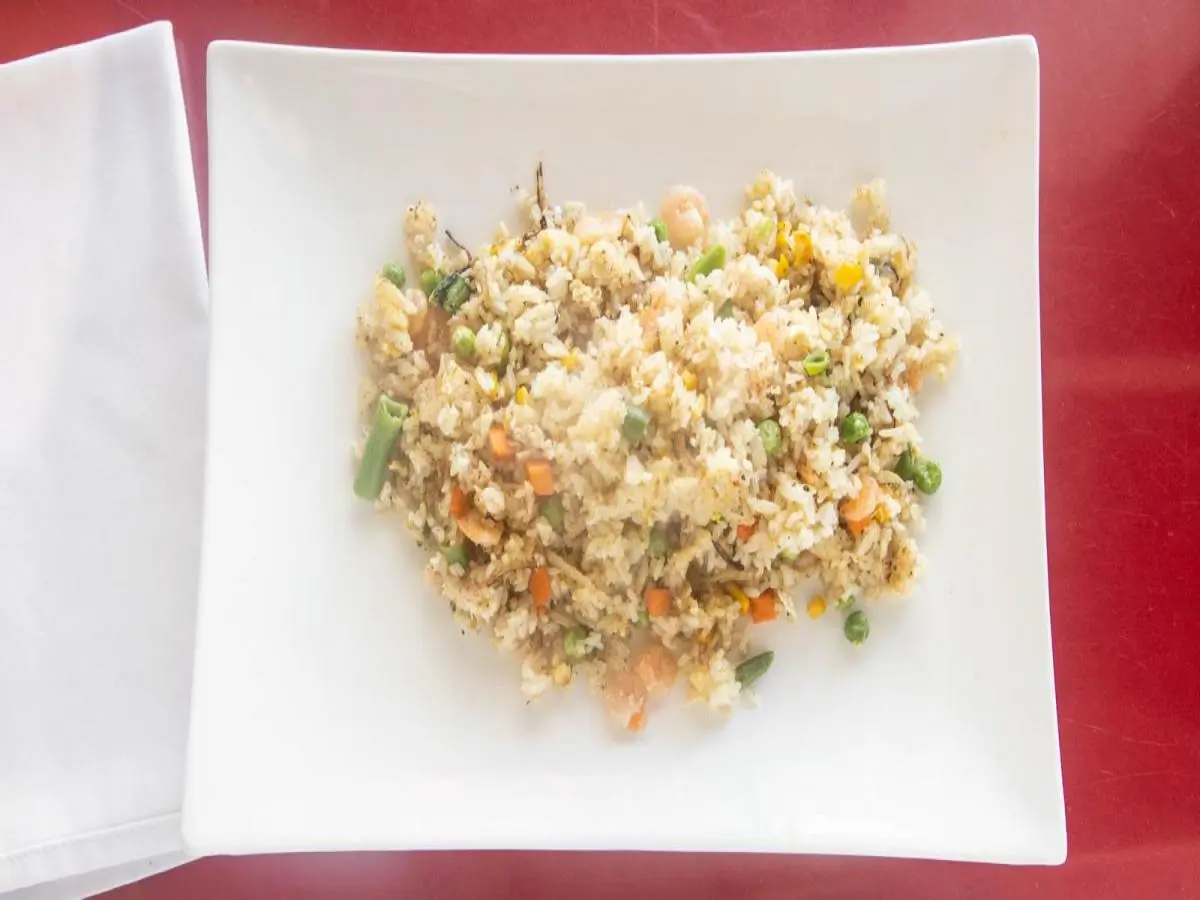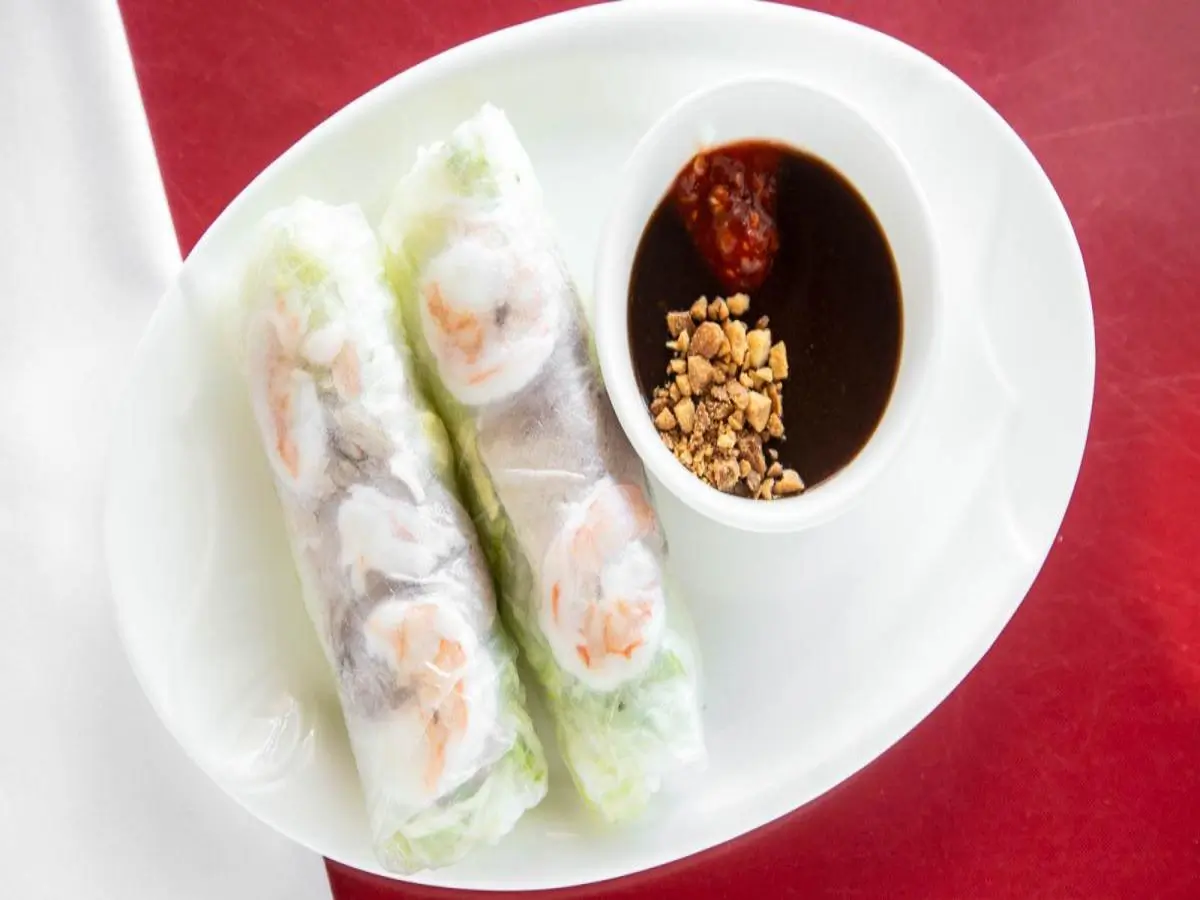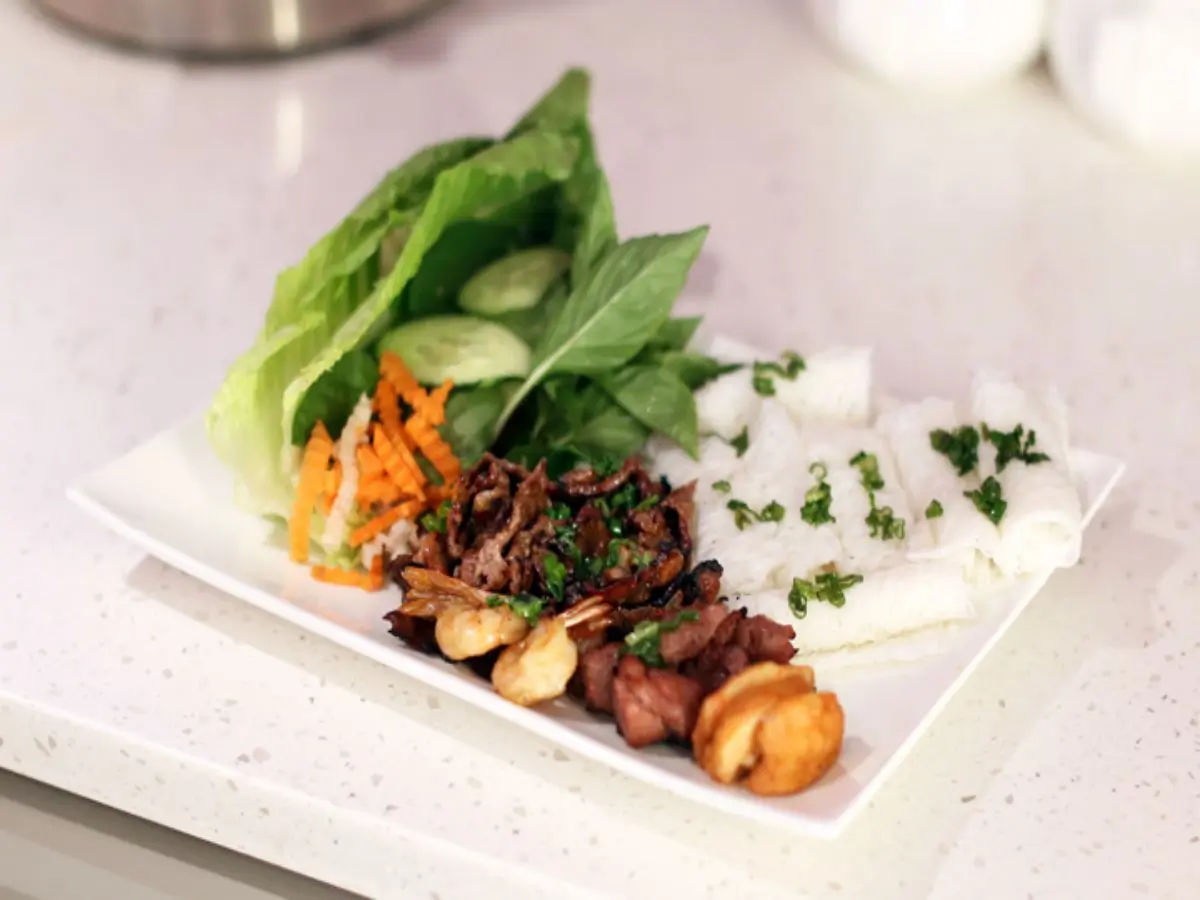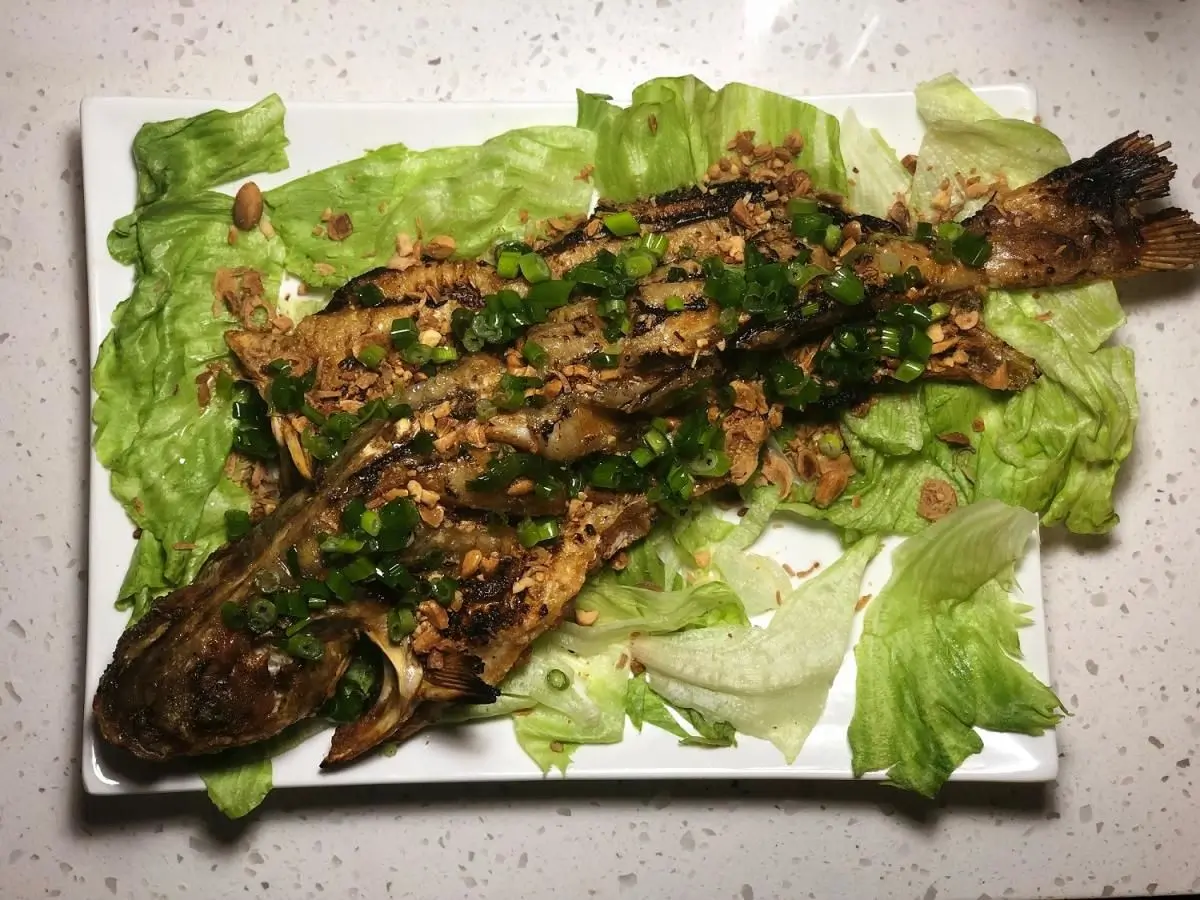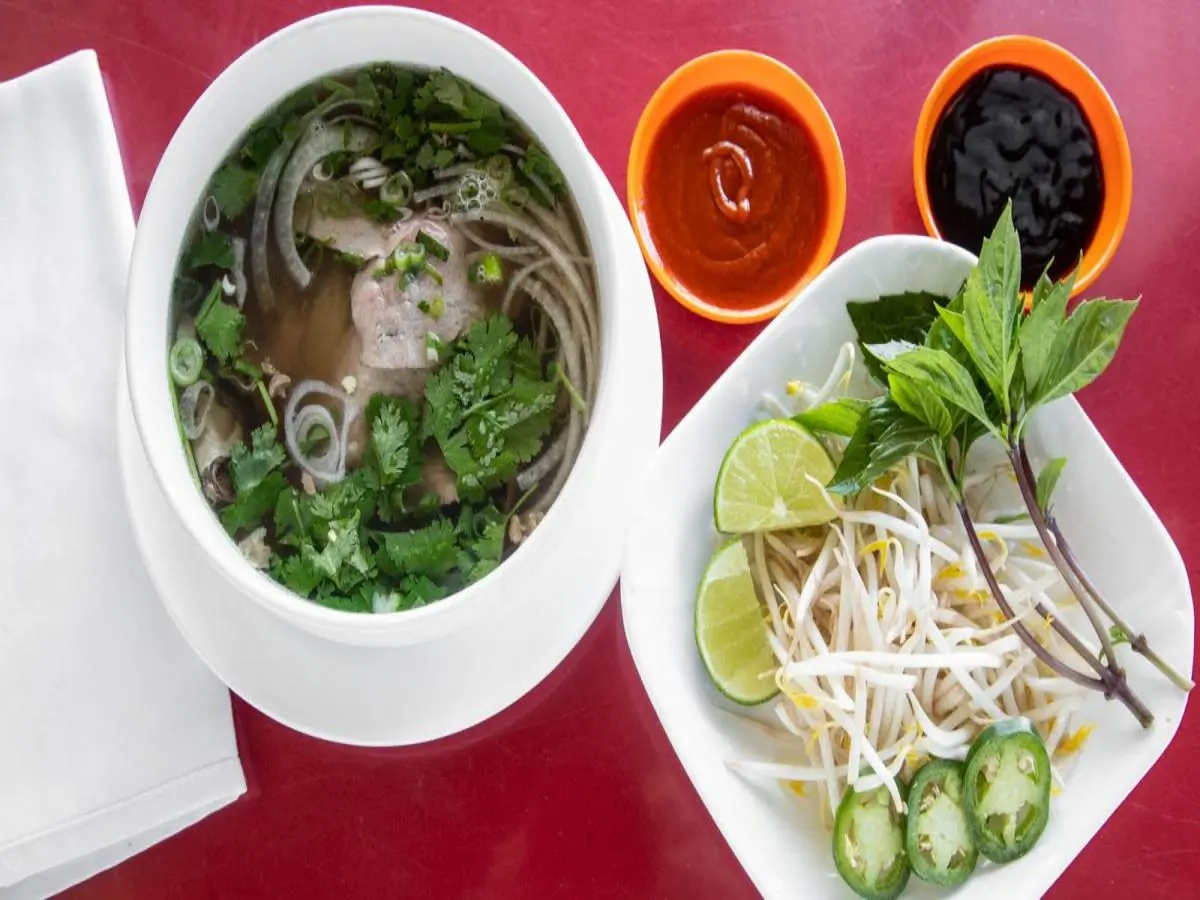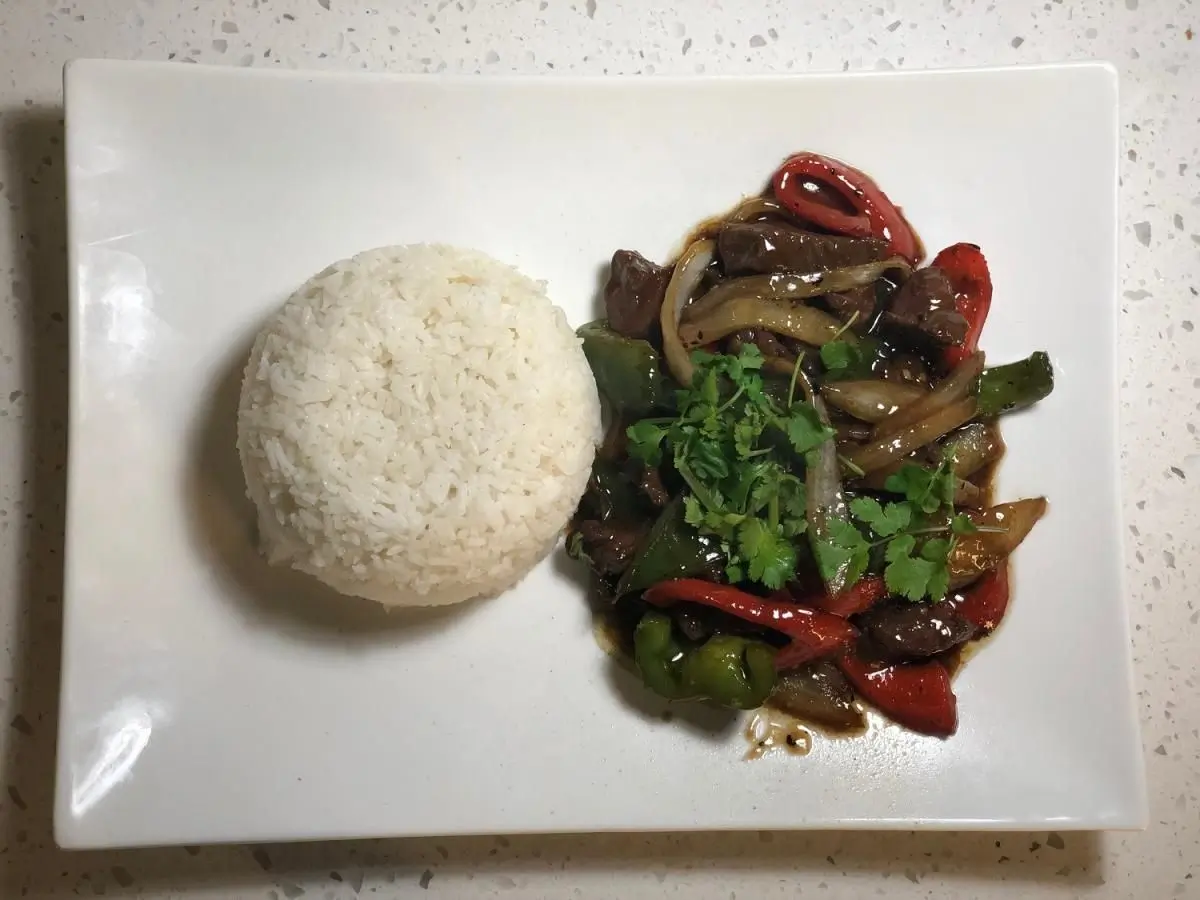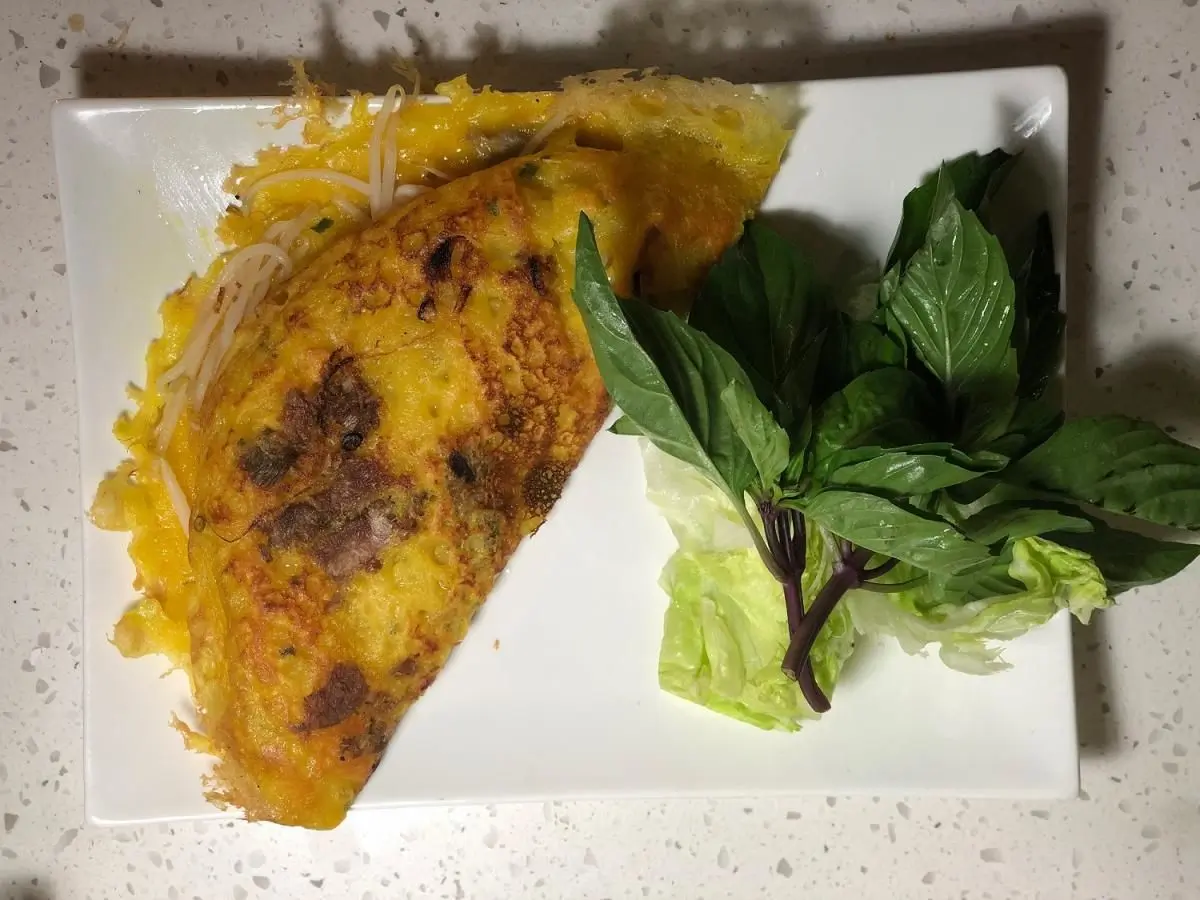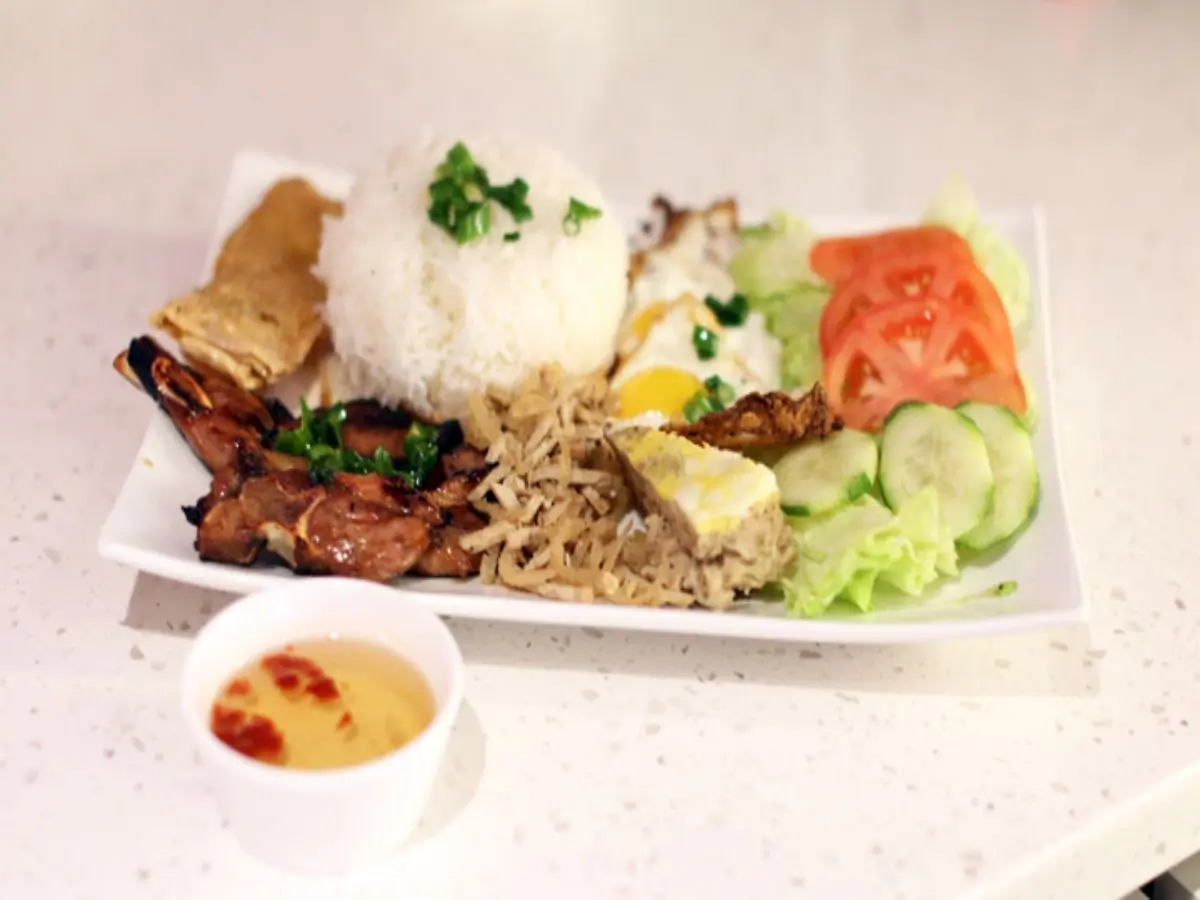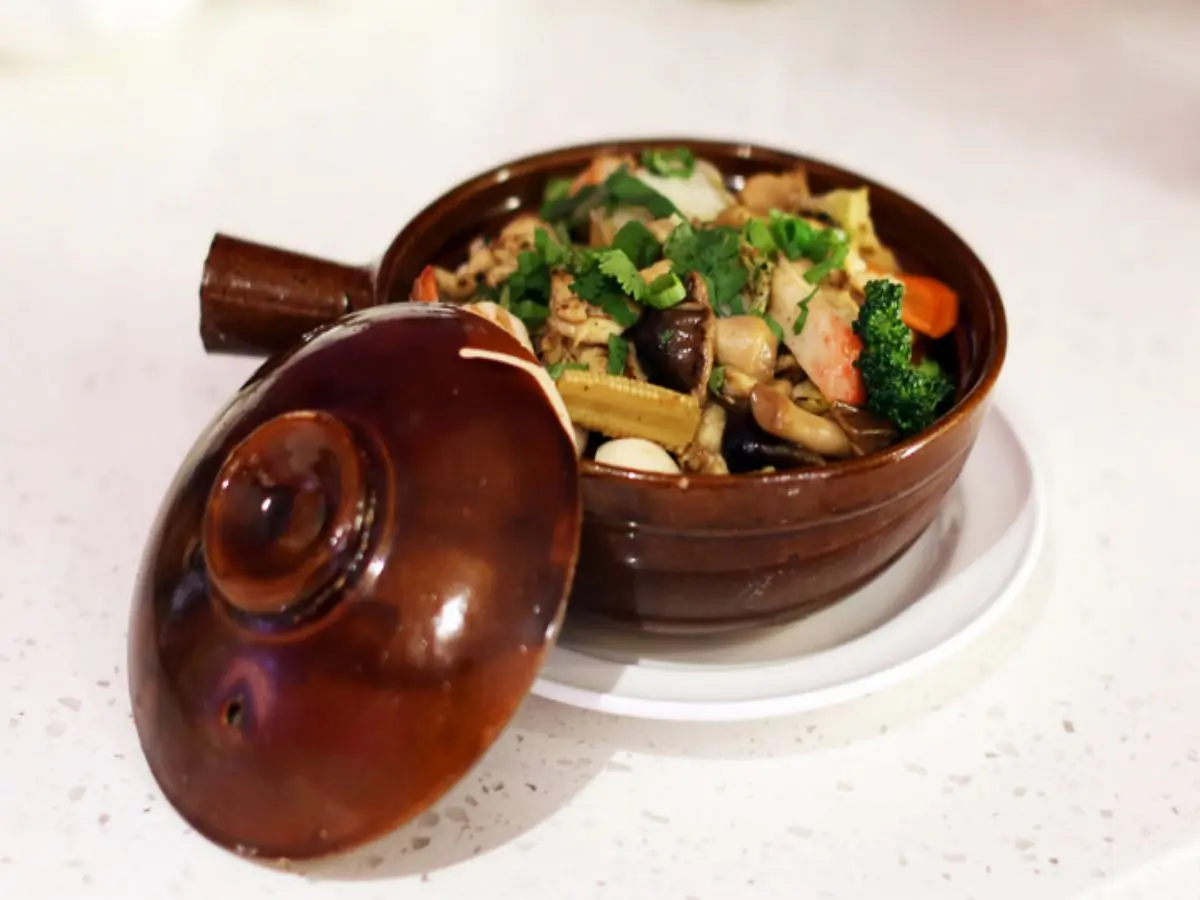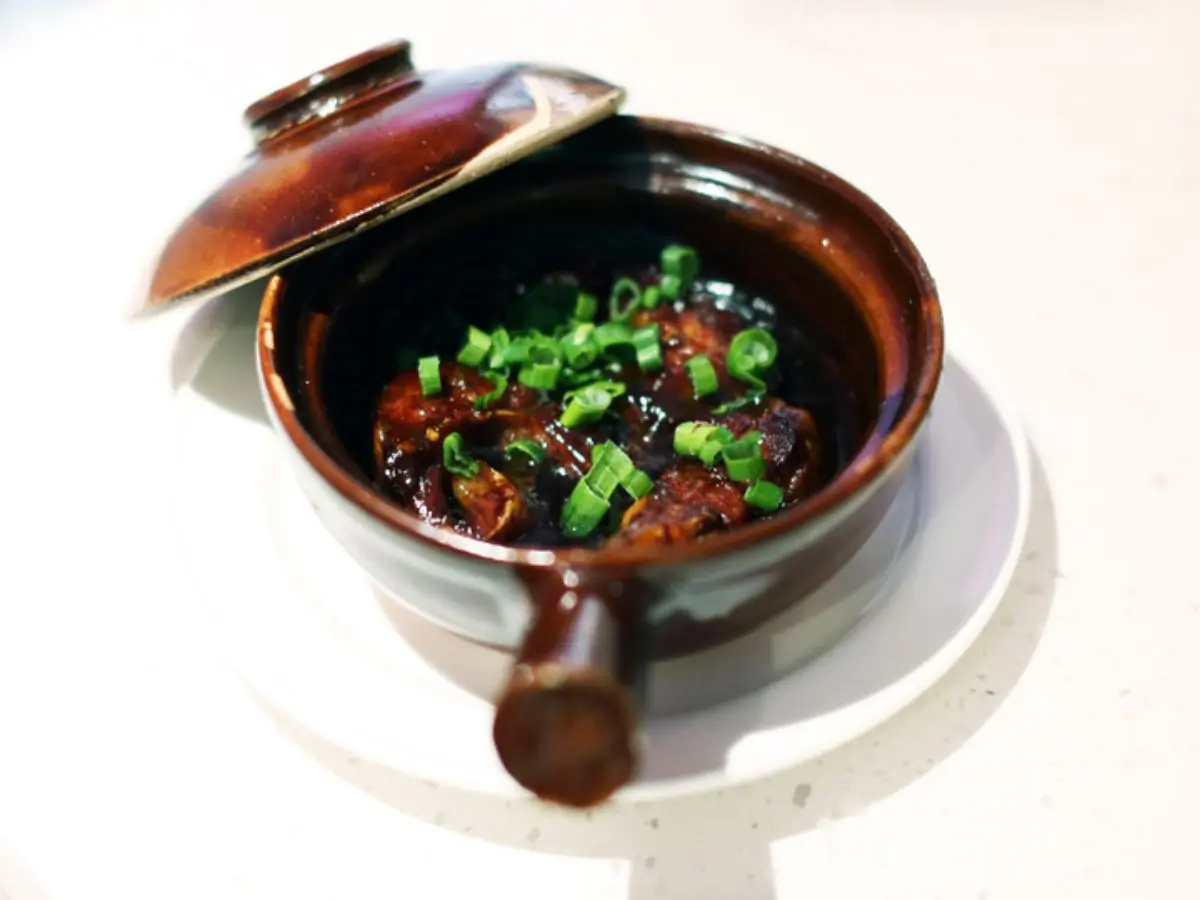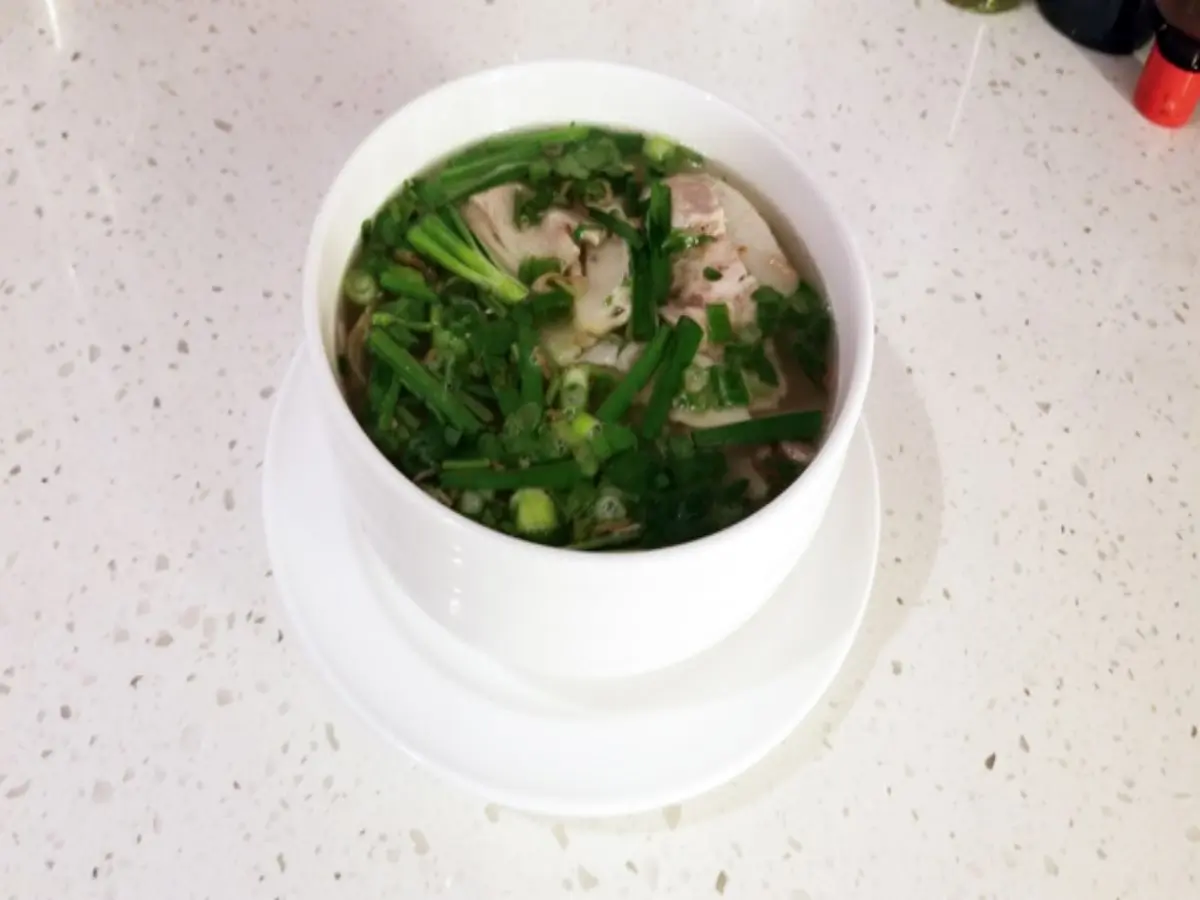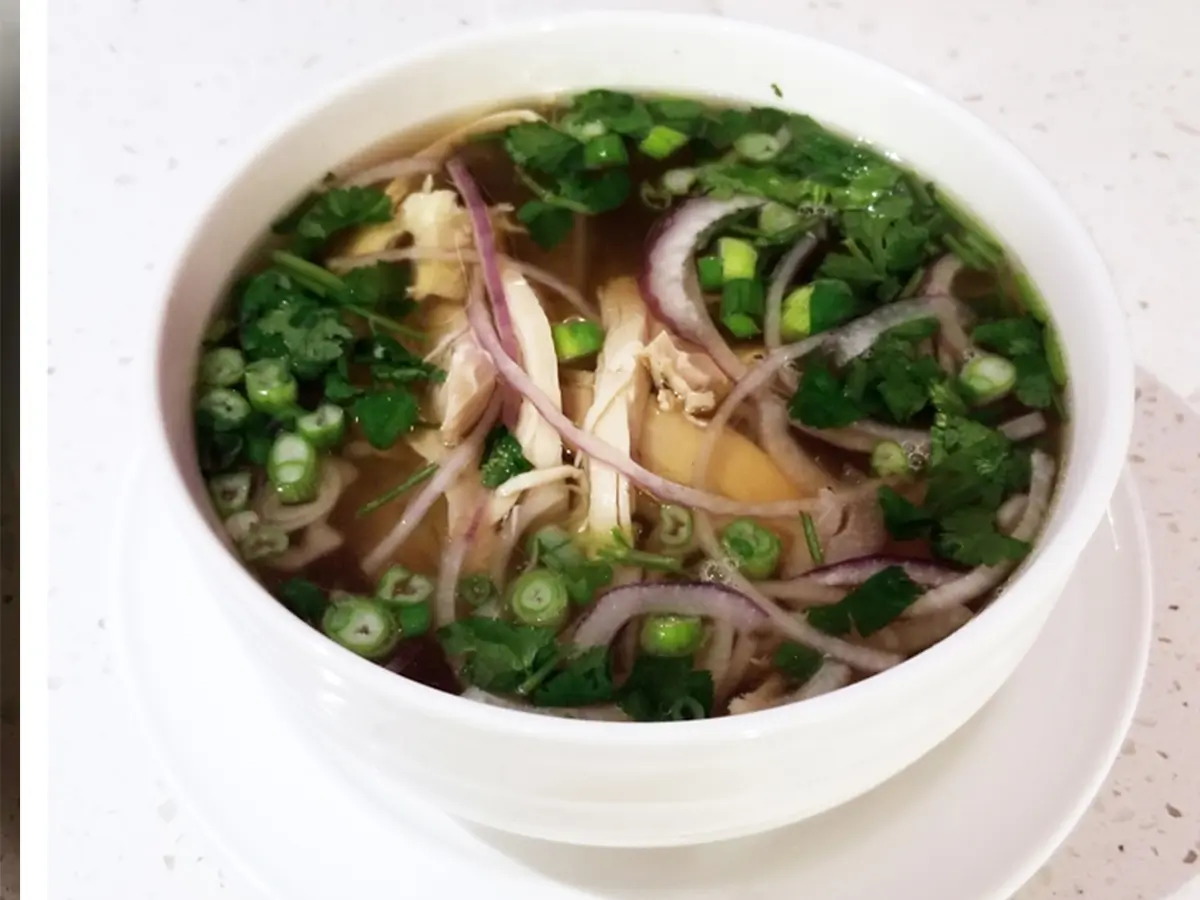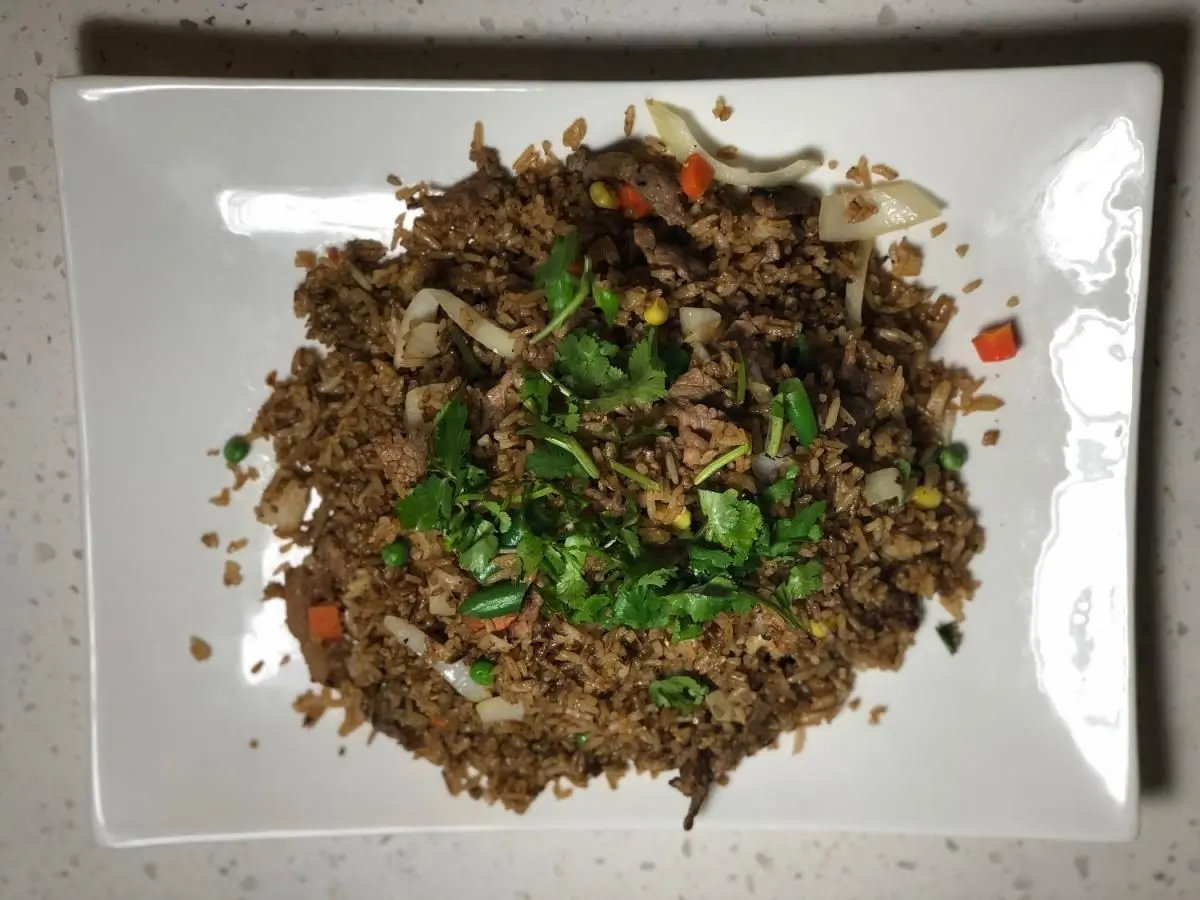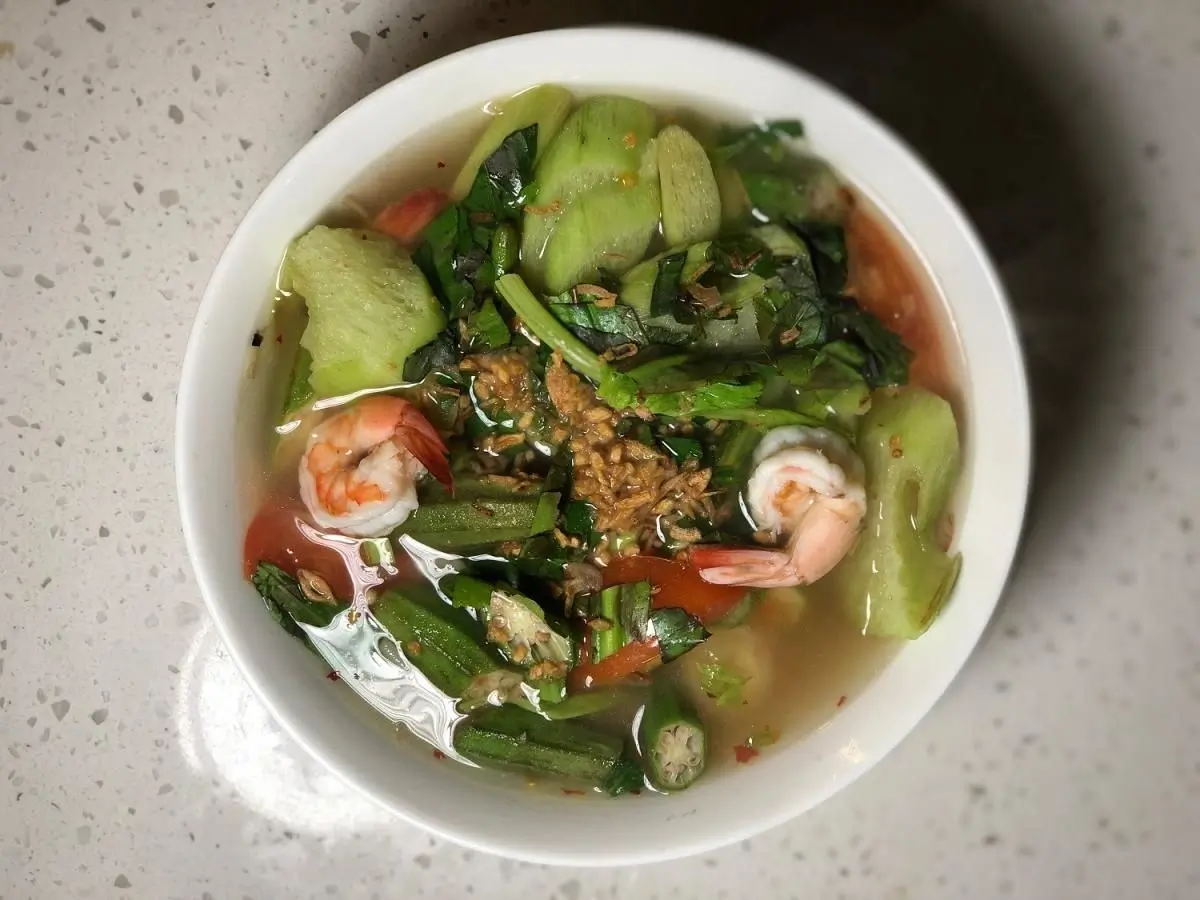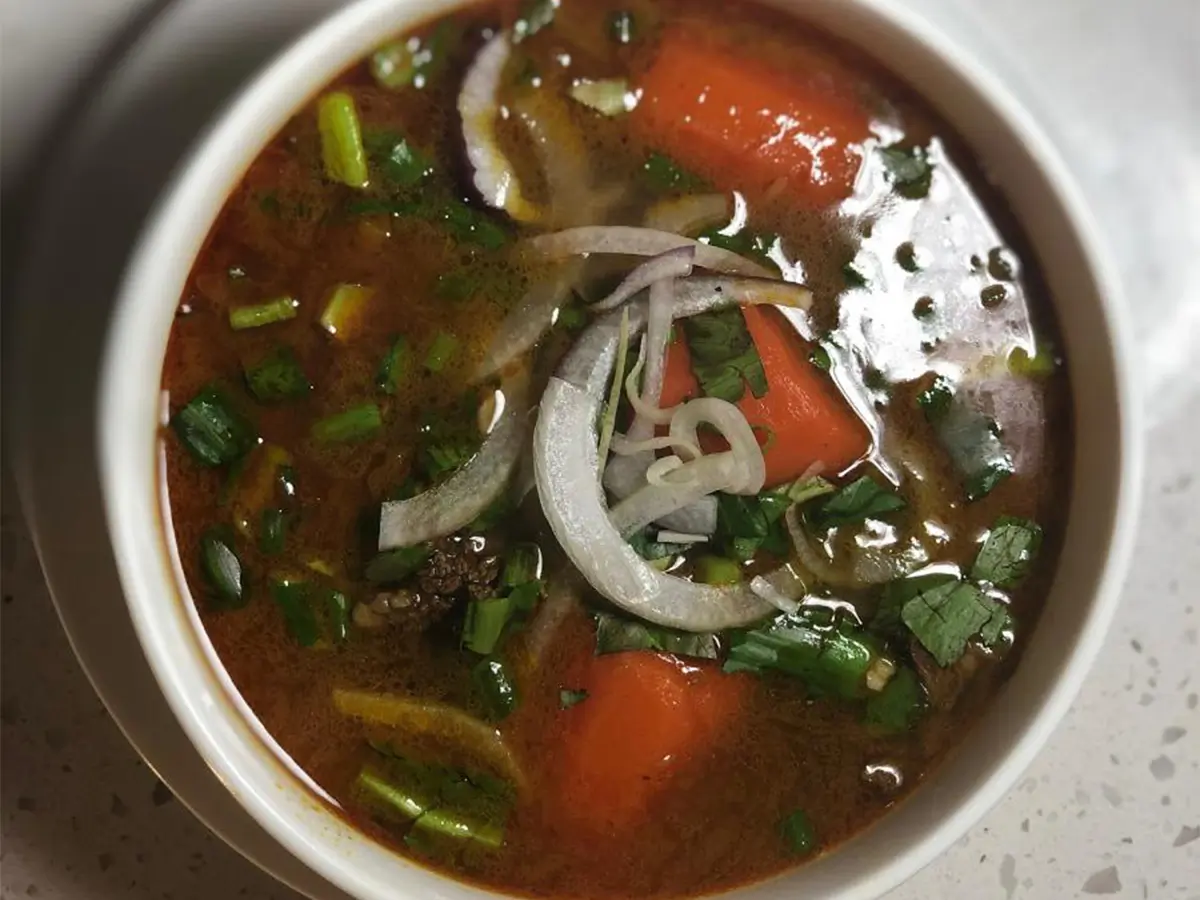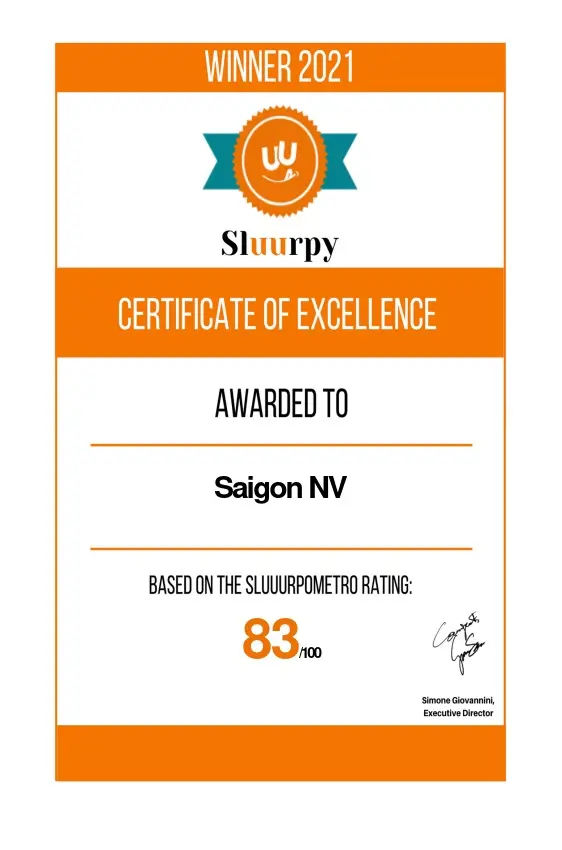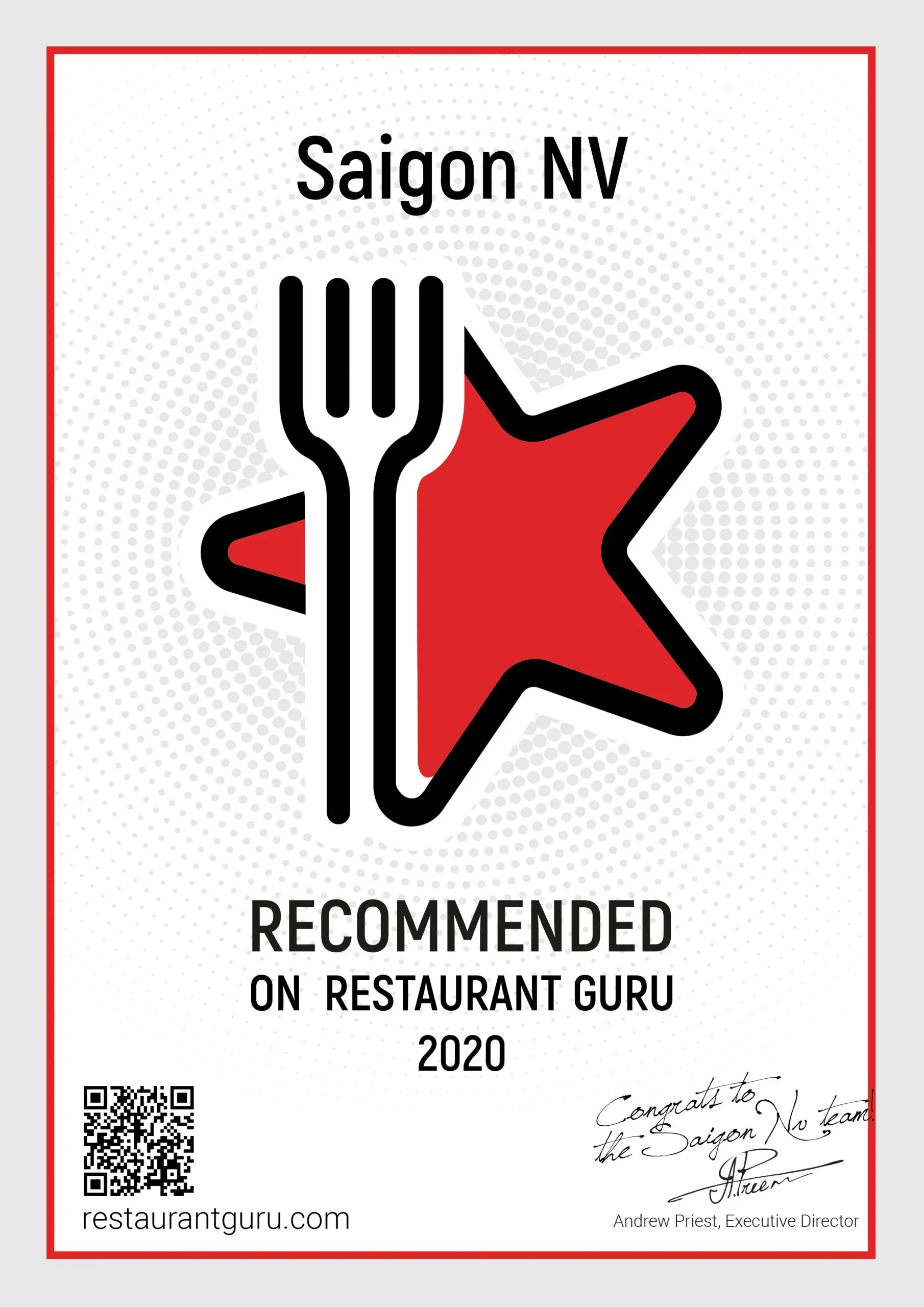 *Please tell us if you have any food allergy*
*Consuming raw or undercooked meats, poultry, seafood, shellfish or eggs may increase your risk of foodborne illness.*
*PHO for best results please reheat or boil your soup and meat before consuming.*